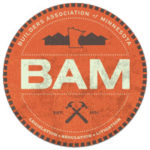 Builders Association of MN
BAM's mission is to help our members excel in the Minnesota residential construction industry. Through legislation, regulation, and litigation, we provide members with a competitive advantage. Our services include code guides, contract templates, legal advocacy, and the industry voice at the Minnesota State Capitol.
national home builders association
NAHB strives to protect the American Dream of housing opportunities for all, while working to achieve professional success for its members who build communities, create jobs and strengthen our economy.
Lakes area chamber of commerce
The Alexandria Lakes Area Chamber of Commerce promotes Alexandria as the ultimate destination to live, work, play and prosper. If you are thinking about moving to the area, contact them for a relocation kit.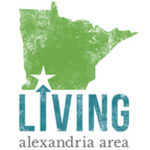 Alexandria Area Economic Development Commission
The Alexandria Area Economic Development Commission (AAEDC) provides regional leadership in a collaborative effort to facilitate job growth. We're dedicated to building strong businesses and strong communities.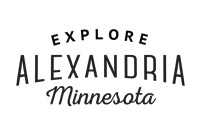 explore alexandria
Explore Alexandria provides information on tourism in the Alexandria, MN area.